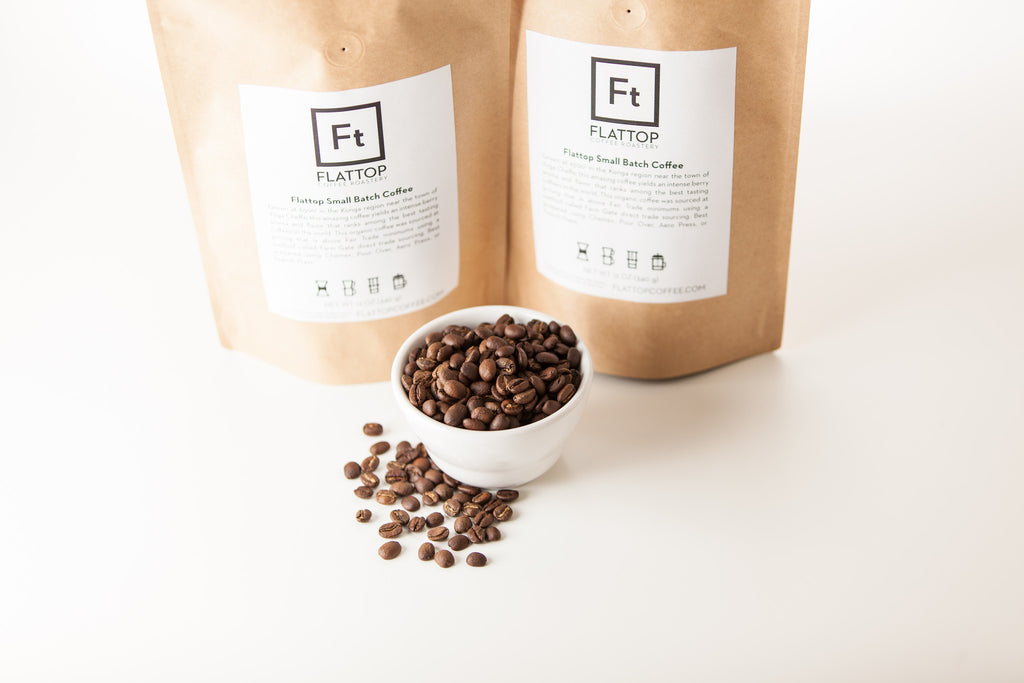 Cupping Notes: Tropical Fruits & Florals, Dark Chocolate, Ruby Red Grapefruit, Orange Juice
This dry processed Yirga Cheffee coffee offers very nice fruit notes with strong body and sweetness. Before this coffee is roasted, the green beans emit a powerful fruit fragarence of strawberries and fruit jam. These notes even show through after the roast while the coffee is being ground and is still in dry form. The aroma in the cup adds tropical floral notes. We find a very complex and enjoyable flavor that is rounded out by citrus notes remeniscent of ruby red grapefruit and orange juice.
Recommended Brewing Methods
Standard Brew
Chemex
Pour Over
French Press
Siphon
Espresso
Coffee Specifications
Region: Aricha District

Processing: Dry Process

Cupping Score: 90.5

Variety: Heirloom
Roasting and Shipping Schedule
This coffee is roasted and shipped every Monday. We ship all coffees via 2-Day shipping so that it will arrive to you as the coffee is entering the peak of it's flavor profile. Most coffees taste somewhat flat for the first 24 - 48 hours after the roast. During this phase, our coffee is in transit to you. By the time you receive it, it should be entering the peak consumption time that will last around 10 - 14 days.
Our Guarantee
We are committed to standing behind our coffees. We carefully select and roast some of the highest quality coffees available in the world today in order to enable you to experience the best that today's coffee producers have to offer. Even so, if you are not satisfied with our coffee for any reason, we'd like to give you a full refund with no questions asked.