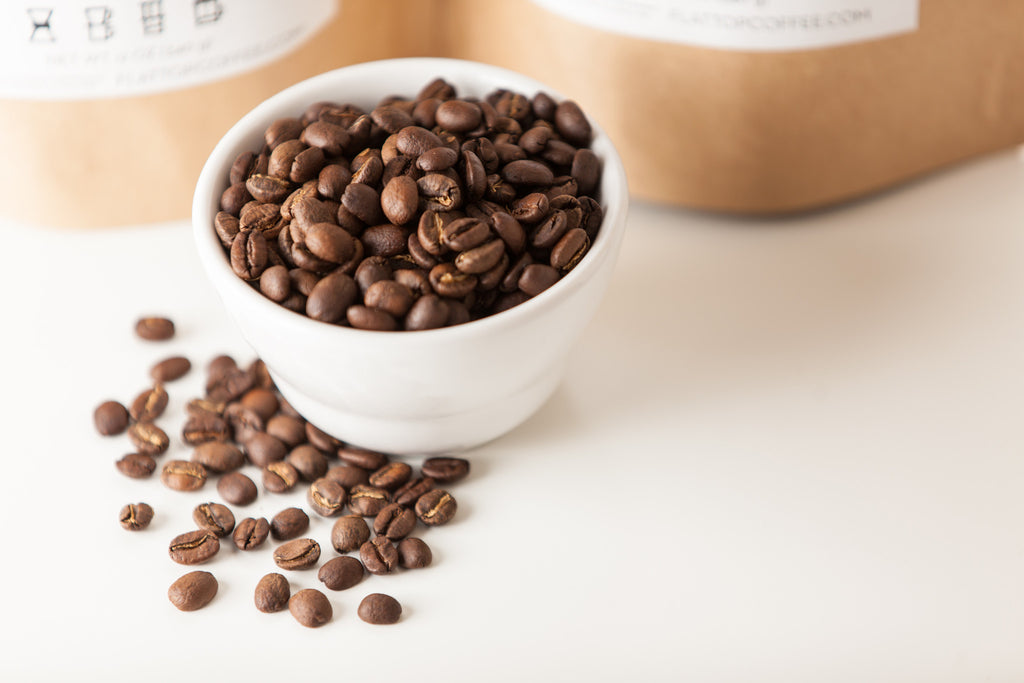 Tasting Notes: Chocolate, Cinnamon, Caramel, Honey Sweet, A Hint of Citrus, Roast
We developed this espresso roast to deliver flavors and aromas that are balanced with dark chocolate flavors, delicate sweetness, and a hint of citrus. This espresso stands on its own as a wonderful shot, but will also produce a fantastic cappuccino or macchiato.
Recommended Brewing Methods
Espresso
Fantastic in Traditional Cappuccinos, Lattes, Macchiatos
Roasting and Shipping Schedule
This coffee is roasted and shipped every Monday. We ship all coffees via 2-Day shipping so that it will arrive to you as the coffee is entering the peak of its flavor profile. Most coffees taste somewhat flat for the first 24 - 48 hours after the roast. During this phase, our coffee is in transit to you. By the time you receive it, it should be entering the peak consumption time that will last around 10 - 14 days.
Our Guarantee
We are committed to standing behind our coffees. We carefully select and roast some of the highest quality coffees available in the world today in order to enable you to experience the best that today's coffee producers have to offer. Even so, if you are not satisfied with our coffee for any reason, we'd like to give you a full refund with no questions asked.